We are Audrey's parents...Dan and Cecilea...
We love her so...
Our Lord will protect her...
No matter where she might go
So we pray and pray and pray some more because we love our Lord and love our Audrey Mae Hope...
They'll be no time to mope around and feel afraid Cecilea - because our Lord is ours, a real necessity!
Love you, Dan
Our Baby Audrey's a dazzler and real looker and our little warm cup of Strawberry Sugar!
She's a Sugar snap, a Sugarplum and all and all - a very cute little bundle of wonderment!
Our baby Audrey is a gift from our Lord, for it was His accord that made her real to us!
This private page that I made for you and for me and our eyes only...and for our little
daughter Audrey is just for you and for me!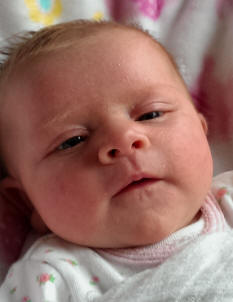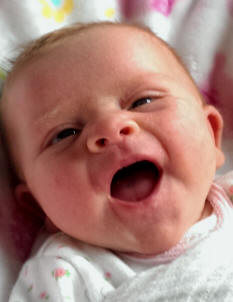 Audrey beginning to smile..... starting to grin..... a full on smile from Audrey! 1.2.14
January 2014
__________________________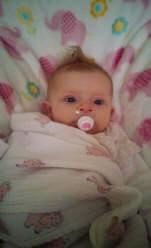 February 2014
______________________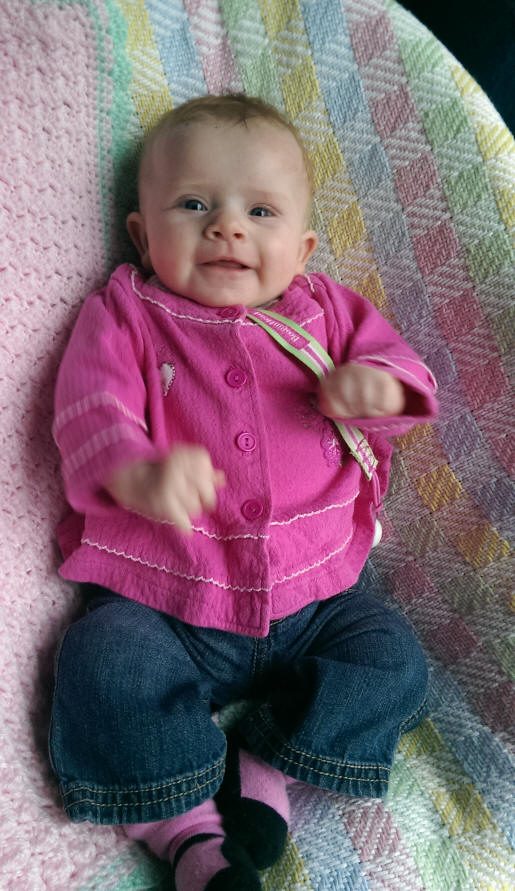 March 2014