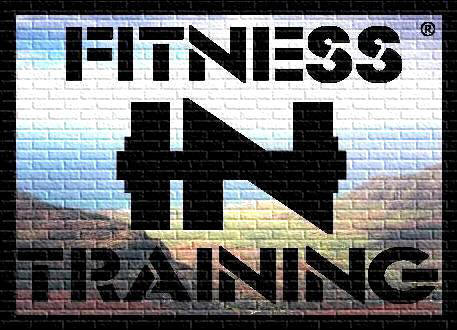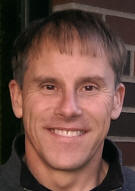 fitness expert | helping people get fit since 1976
Entrepreneur and Business owner | Founder of Fitness In Training
International Weight Lifting Association Certified Strength Training Specialist
International Weight Lifting Association Certified Weight Trainer
Mt. Hood To Oregon Coast Runner | Seattle To Portland Cyclist
OHSU Continuing Education | Spirituality & Food Conference 2004 Participant
Kaiser Permanente Health Education | Nutrition & Cultivating Health Program 2002
Studied Physical Education at Indiana, Purdue University at Ft. Wayne Indiana 1981-1984
IDEA Member Since 1999
NACA, Fit Life Member
Contact Info: dan@fitnessintraining.com or his Fit Phone 503.332.0026
Coach Dan will meet you at your home or office gym for the finest quality fitness coaching!
Minimal equipment is needed to properly workout. It is the ingenuity and experience of coach Dan that will help you get what you need out of your workouts.
Minimal investment in home-workout gym equipment is necessary for you, to get and keep fit, healthy and well. Please allow Coach Dan to help guide and help you lead yourself to the best level of sustainable fitness, and nutrition of your life!
Feel free to contact Coach Dan
if you would like to arrange workouts where you reside.
Thank you for your interest and the best of health to you going into 2018!